M.Duck
A roguelite gallery shooter about a duck that knows magic.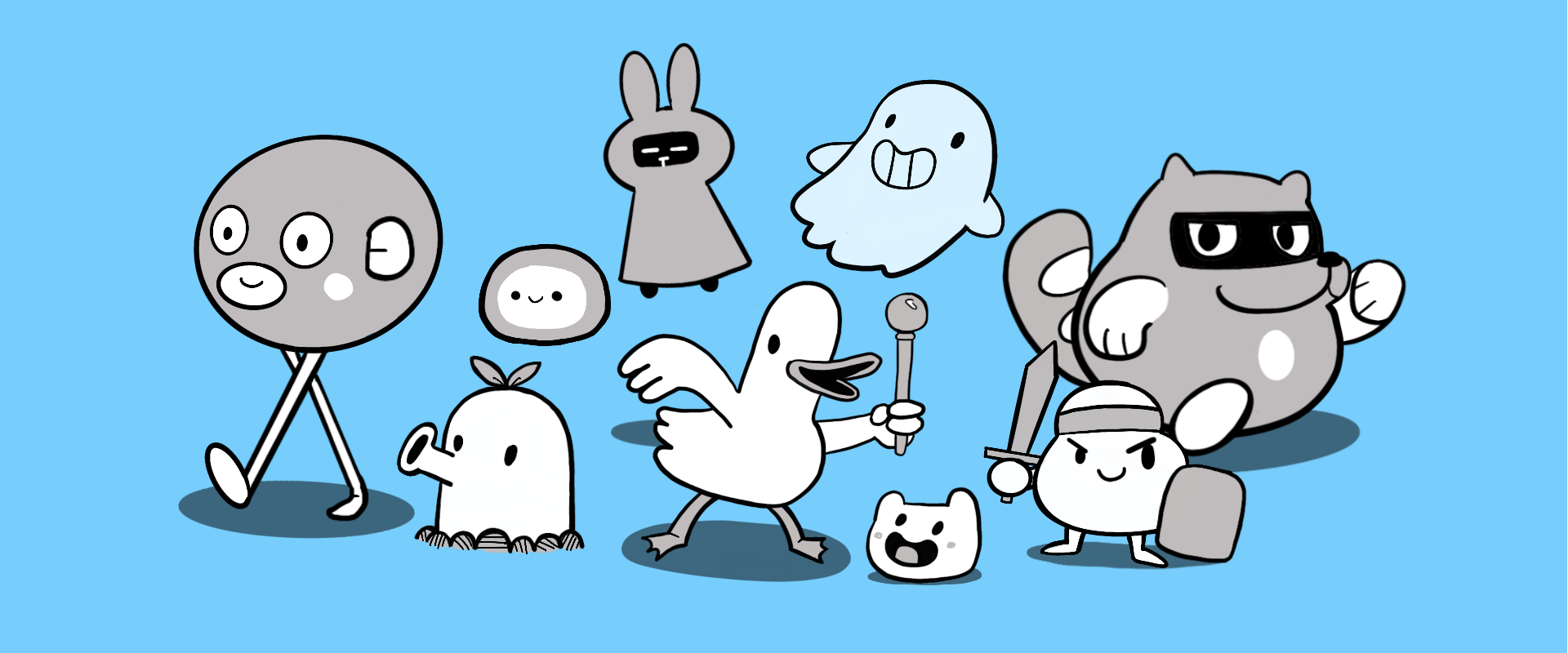 Fact Sheet
Game Name: M.Duck
Developer: Andrew Lee (Protractor Games)
Platform: Mobile (iOS/Android)
Status: Released
Engine: Gamemaker Studio 2
Contact: theprotractor@gmail.com
Social: @improtractor
---
Description
M.Duck is a roguelite gallery shooter about a duck that knows magic.
Help Magic Duck fight his way up the mysterious tower that has been shining light on his pond each night and interrupting his sleep. Battle fearsome foes, discover new relics, uncover the secrets of the tower, and turn off that light once and for all!
M.Duck combines roguelite features with gameplay inspired by the classic gallery shooter, Wild Guns, to create a unique single-player experience for mobile.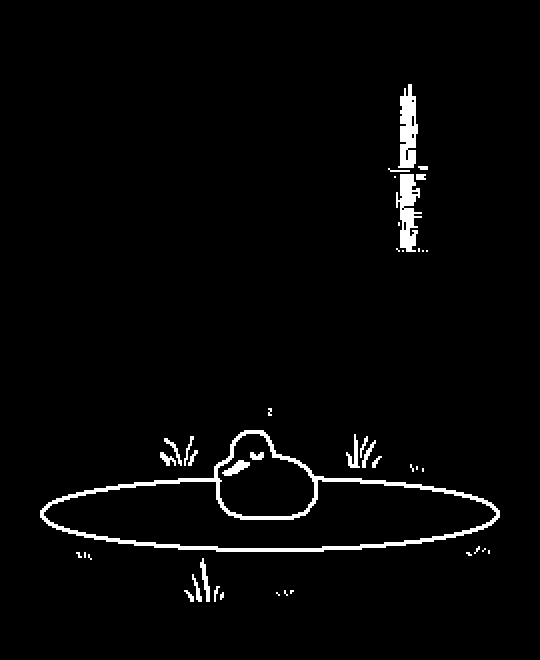 ---
Features
Charming 2d pixel art with a lovable cast of friends and foes. There are 40 different enemies and 8 unique bosses throughout the tower.
Over 80 relics and 9 different weapons to be discovered that will promote a variety of different builds and playstyles.
Waddle between offense and defense as you dodge attacks to find openings and blast enemies with your magic wand.
M.Duck is a tough, but fair game that can be learned and mastered. It can even be completed without a single relic!
Unlock additional lore, new relics, and even new game features as you fill out Magic Duck's field notes by climbing the tower and completing different challenges.
Music composed by Calbert Warner (@Schematist): M.Duck OST
---
---
---
Gifs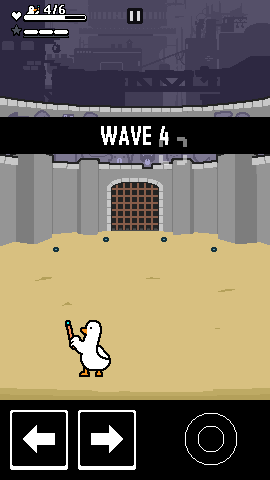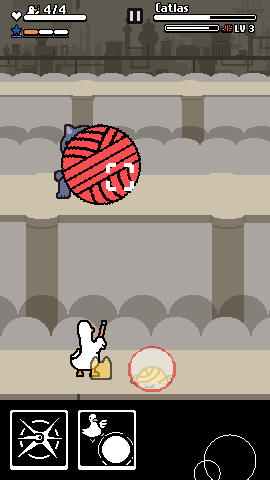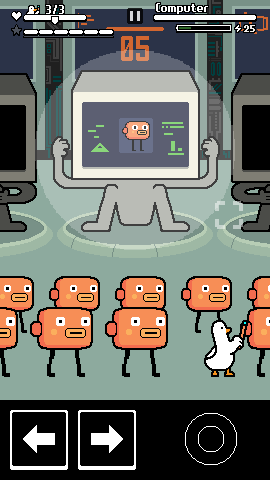 ---
Logo & Icon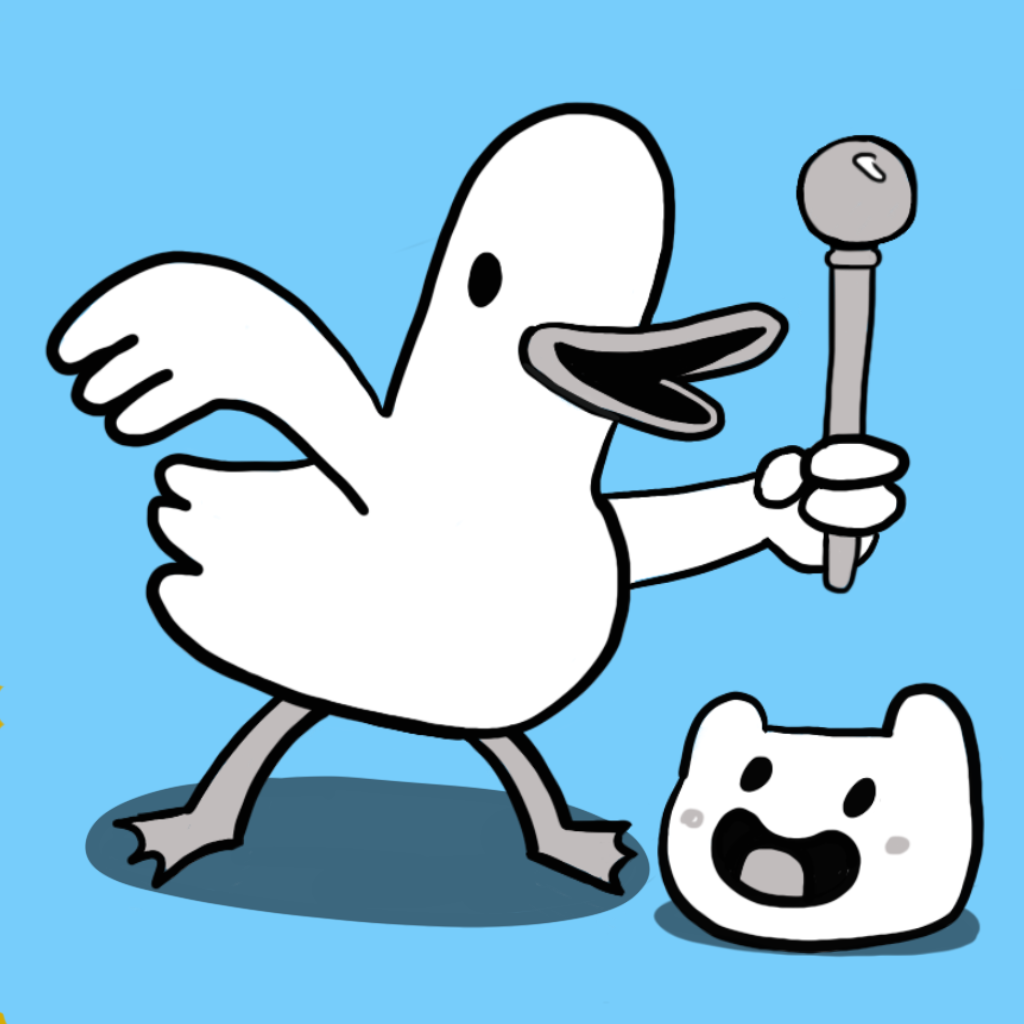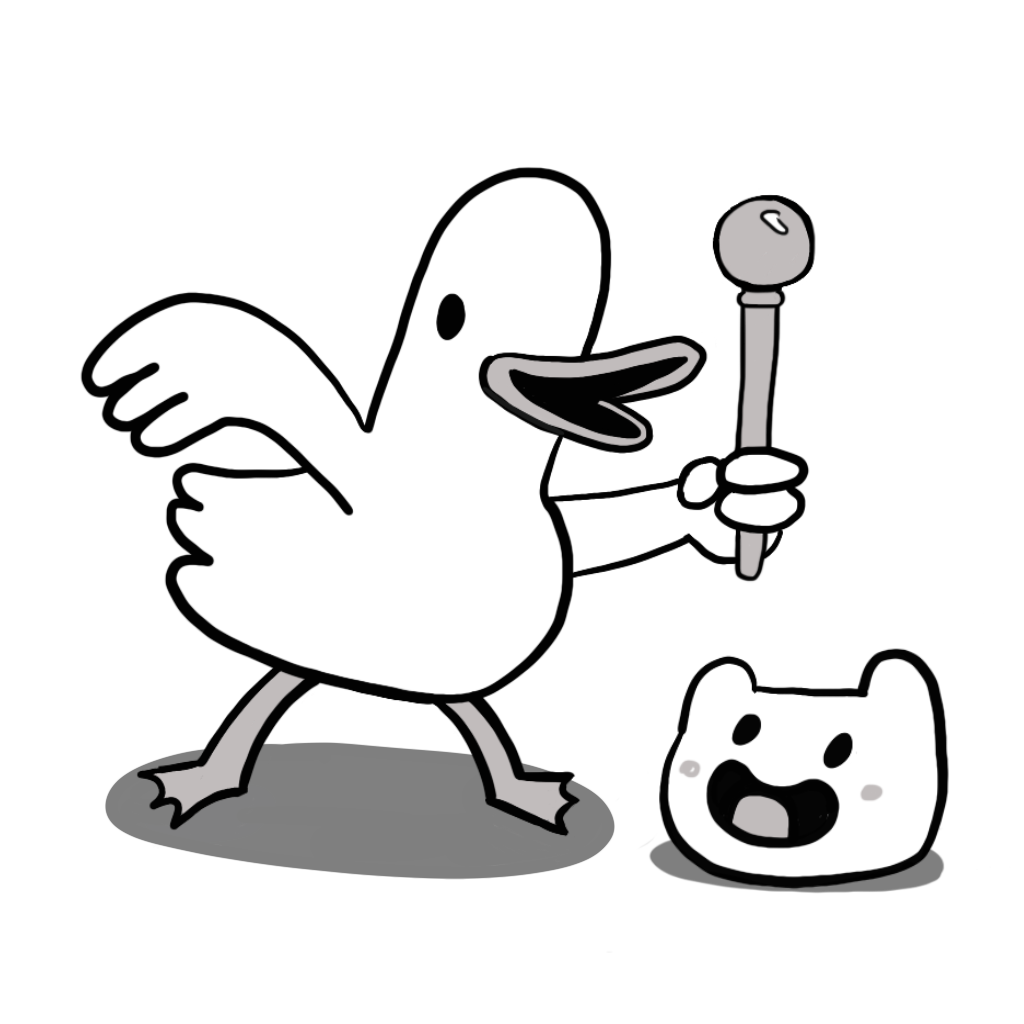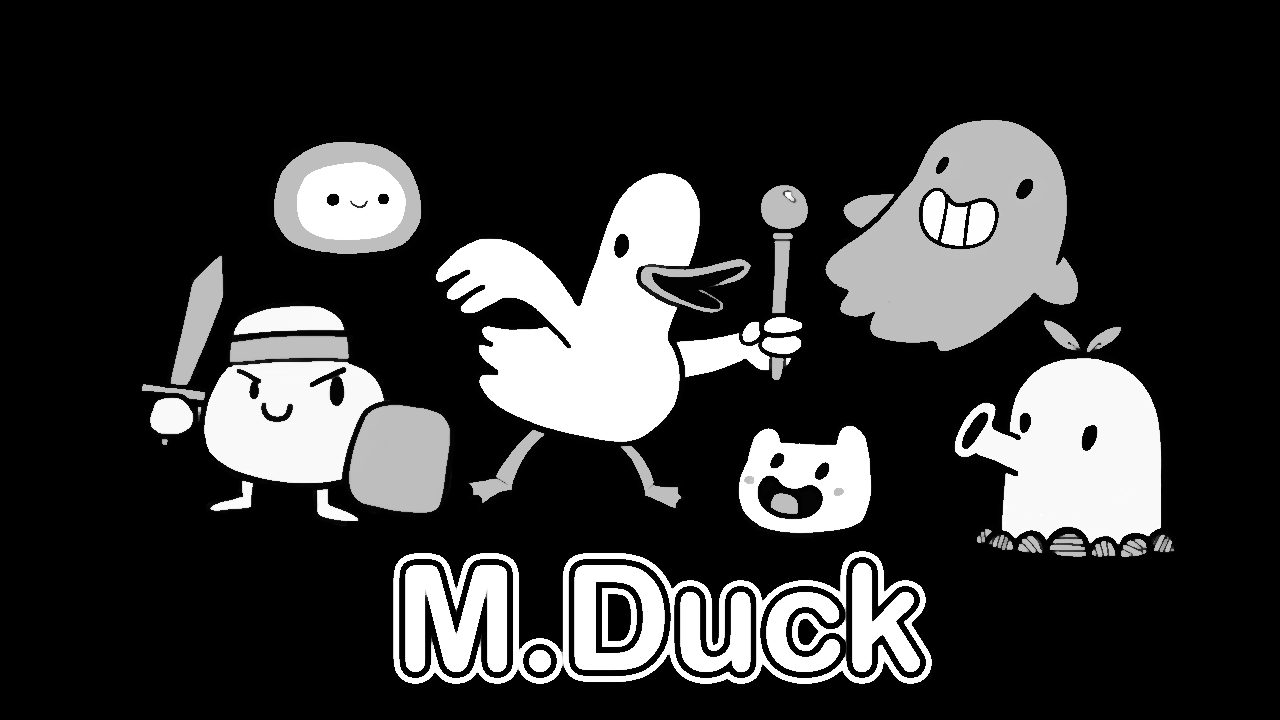 ---
Selected Articles
"[T]his game has a surprisingly firm sense of what it is and what it offers, and it does a great job of backing up its claims with creative design wrapped around its small, endearing scope."

"There aren't many games where we'd say the control system is a bit of a nightmare and consider that a recommendation of sorts. In fact, M.Duck might be the sole example, but its awkwardness transforms a single-screen gallery shooter into a relentlessly tense risk vs. reward blaster."

"M.Duck is not just a great mobile game. It's a fantastic game, period. A fantastic game, period, exclamation point!"

---
Awards and Recognition
App Store: Game of the Day (1/17/23) -Apple App Store
PocketGamer Awards 2022: Best Mobile Game of the Year Finalist -PocketGamer
The Best Mobile Games of 2022 So Far (September 2022) -PocketGamer
Best iPhone Games of 2022: Best Shooting Games for iPhone -TechRadar
Best Android Games of 2022: Best Shooting Games for Android -TechRadar
Selected for the 2022 Game Devs of Color Expo Direct -GDoCExpo
---
COPYRIGHT © 2022 ANDREW LEE